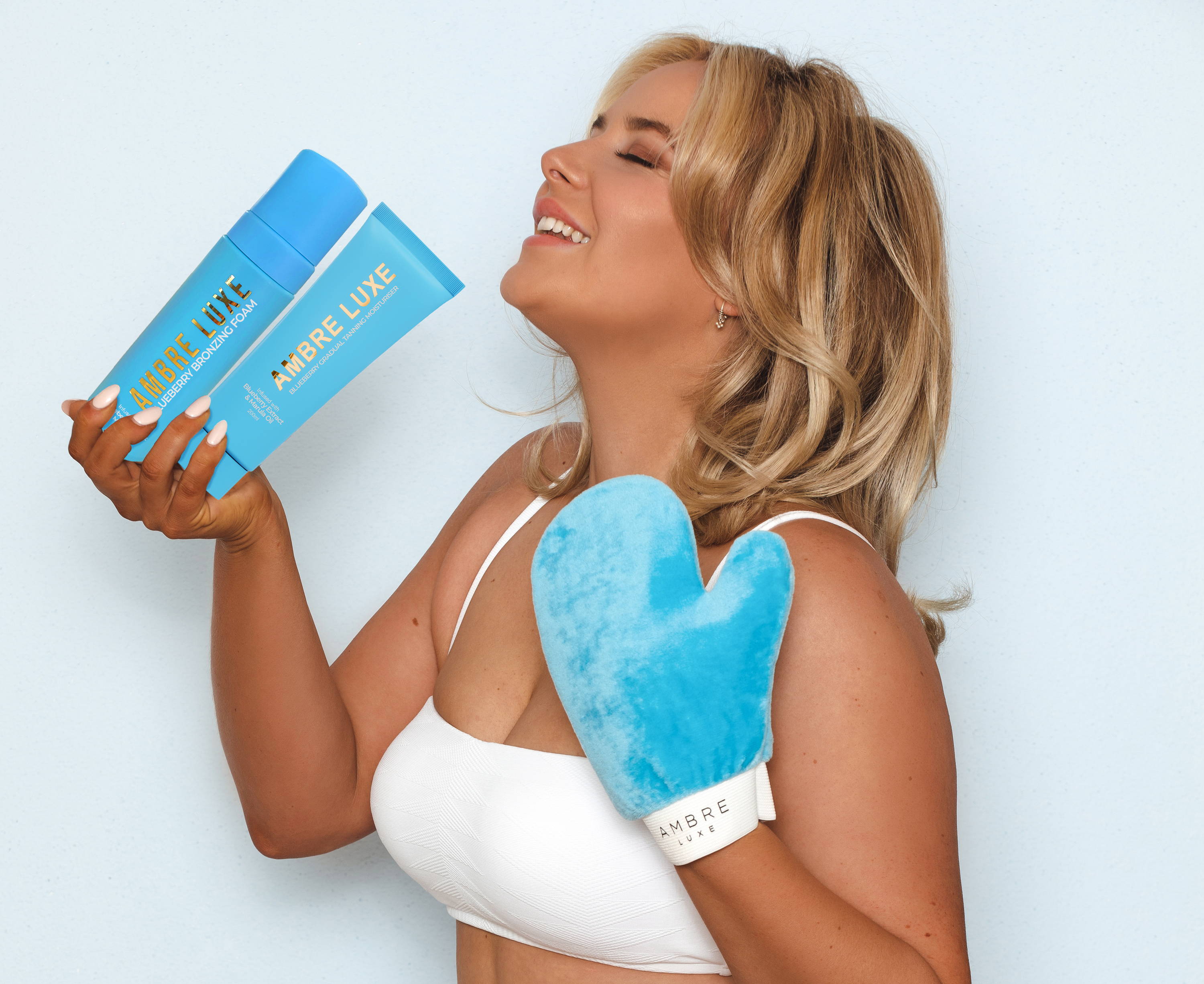 Ladies take note! Ambre Luxe has created a tan that fades beautifully and feels like butter when you apply. Colour is *chefs kiss* 11/10 would recommend.
Rachel M.
Obsessed with this tan. I must say it is by far the best formula/ smell/ colour I have ever used. My new go to, I am honestly so impressed.
Tess A.
WOW. I've never said this about an at home tan before but the Bronzing Foam is super comparable to my professional solutions which is saying a lot.
Jaz S.
THE ROUTINE
3 STEPS TO GLOWING SKIN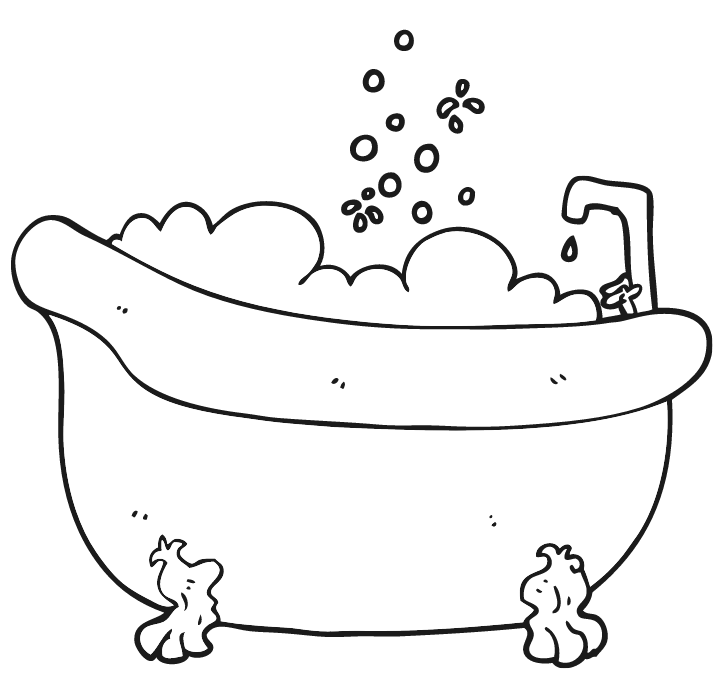 STEP 1

PREP
TAN REMOVER FOAM
& EXFOLIATING MITT
An essential preparation step for flawless tanning, even if you don't have old tan on! Gently exfoliate and create a silky smooth canvas for an even tan application.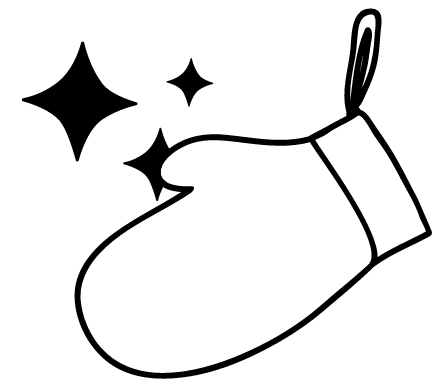 STEP 2

TIME TO GLOW
BRONZING FOAM
& TANNING MITT
Moisturise any dry areas before application, including hands, feet, wrists, ankles, elbows and knees. Only use residual tan on the mitt to cover these areas. Using the Tanning Mitt, apply and blend your Bronzing Foam in evenly using the guide colour.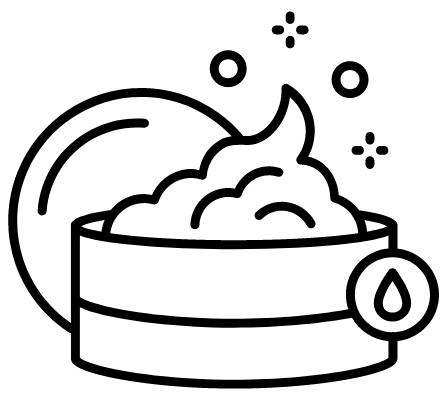 STEP 3

KEEP THE GLOW GOING
GRADUAL TANNING
MOISTURISER
Increase the longevity of your tan by moisturising daily with the Gradual Tanning Moisturiser. This will hydrate and nourish your skin while providing a subtle top up to your tan.